Uniform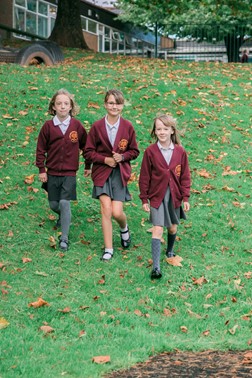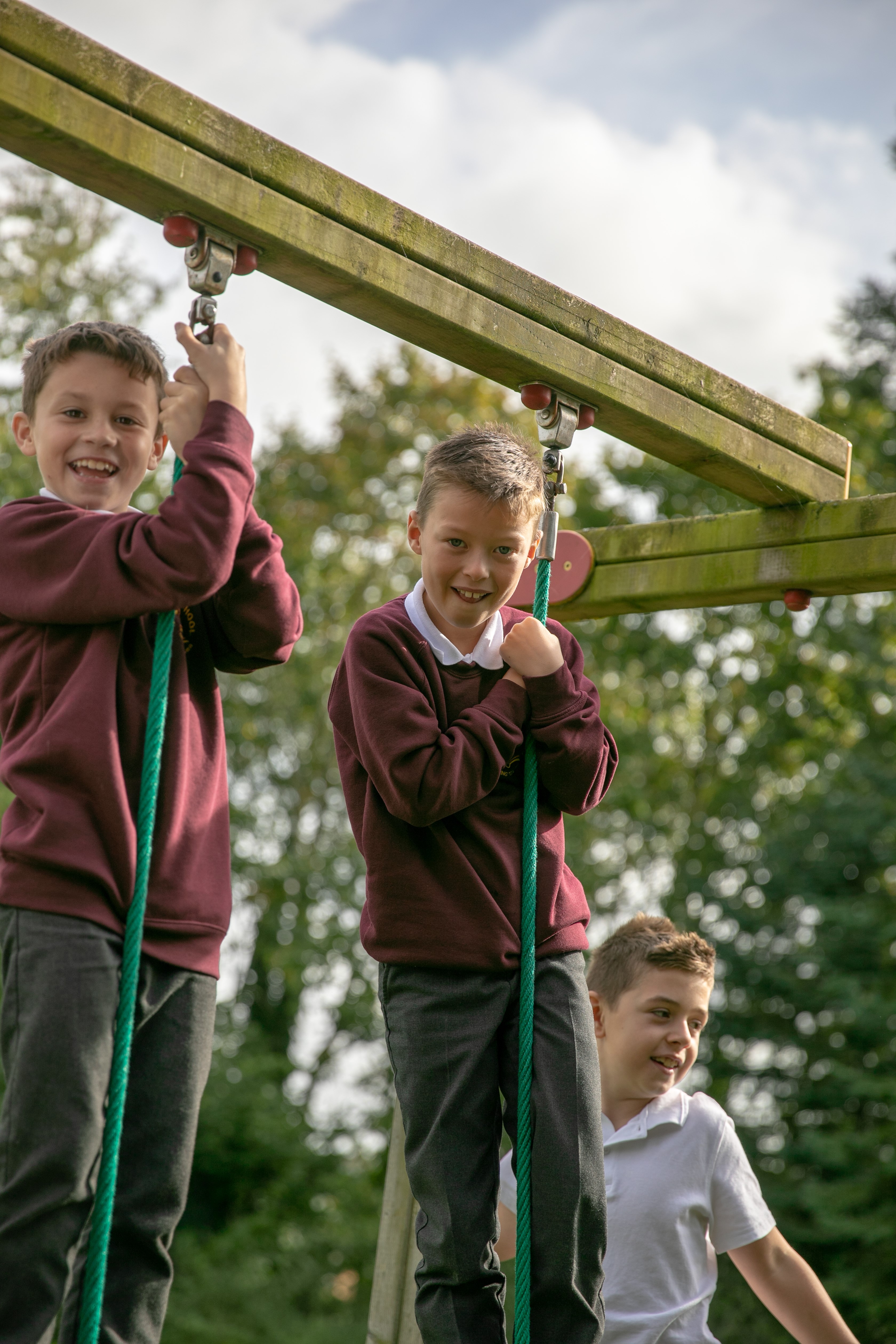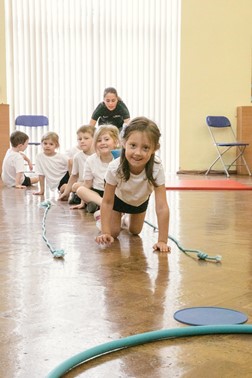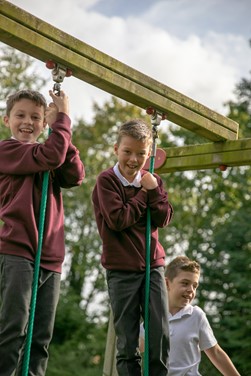 Dark grey trousers, shorts, skirts or pinafore (shorts and skirts should be of a reasonable length)
White polo shirts or shirts
Maroon sweatshirts or cardigans with the school logo
In summer (term after Easter holidays) maroon and white checked dresses (these are often sold as "burgundy" rather than maroon). Please note, that it is only dresses - not playsuits, checked shorts/tops combinations etc.
Footwear
Black school shoes or completely plain black trainers with black soles. This means no logos, hi tops, coloured soles or canvas shoes.

P.E. Kits
For P.E, children wear navy blue or black shorts, plain white t-shirts (not polo shirt) and will need a pair of non-slip trainers. They are advised to bring navy blue/black joggers and a warm navy blue/black sweatshirt as lessons take place in all weather conditions.
Ordering Uniform
Uniform can be ordered online from mid June at www.schooluniformfactory.co.uk Please click on Ludlow Primary School on the left-hand side to see and order our uniform.
Please note you will need a PayPal account to pay for your order online. Alternatively, orders can be telephoned through on 01746 761701 and paid for by card.

Sweatshirts cost from £8.50 and cardigans from £9.95 through the online service and can be delivered, at no extra cost, directly to school (deliveries on 1st Wednesday of the month) or you can pay £4.50 for home delivery.

Please put your child's name in all their clothing so it can be easily identified.
If children come to school wearing clothes or footwear which is not part of our uniform, they will be provided with something from our supply of clean uniform and plain black pumps.