At Ludlow Primary School, we run breakfast club on both sites and offer this provision to children currently in Reception up to Year 6 during term times only.
Session details:
Sandpits Road (YrR - Yr2) in Treetops
Mon-Fri 8:15 - 9:00
Clee View (Yr3 - Yr6) in the Studio
Mon-Fri 8:15 - 9:00
Cost: £2.50 (Paid cash in advance)
Provisions on both sites include a buffet-style breakfast. The breakfast will include a selection of drinks including water, milk and a choice of fruit juices. There will be a selection of cereals with milk and toast/pastries with butter and preserves. There will always be a choice of fresh fruit.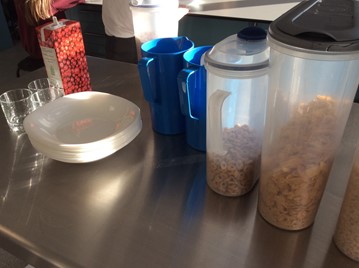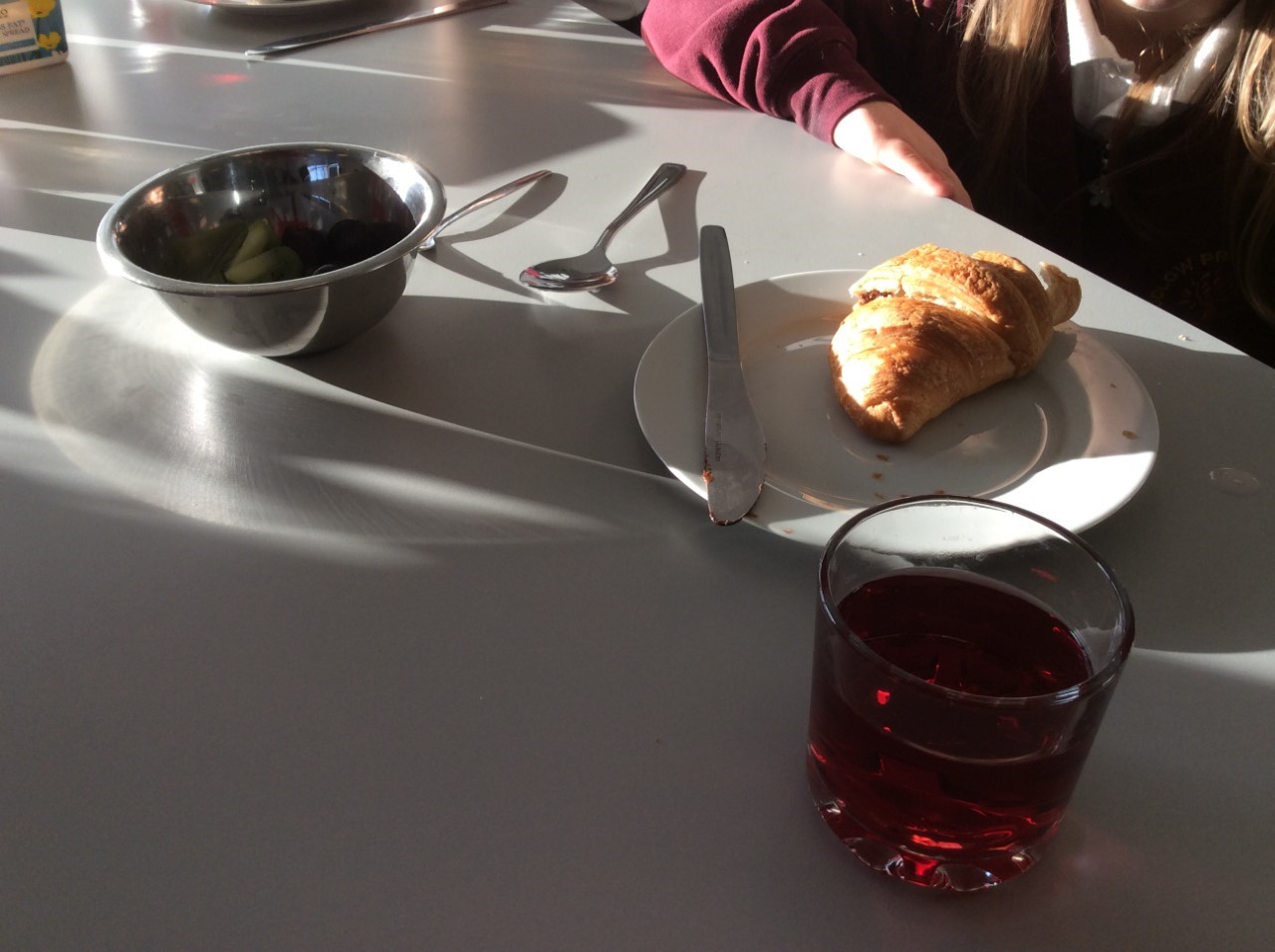 Breakfast will be served between 8:15 and 8:35 and children are encouraged to attend on time to avoid disappointment. At the end of the session, children are escorted to their classrooms (KS1) or released to line up with their peers on the playground ready for the start of the day (KS2).
Please contact Mrs Cummings should you wish further information.